And just like that 2022 is in the books. [Enter a cliche adage about time here]. This website was made, albeit in partial jest, as an alternative to sending physical holiday cards. The irony is that even though a digital holiday card is easier and faster to update, we still missed getting this out before Christmas AND the New Year. So with that, please allow us to say: Merry Christmas, Happy Hanukah, and happy friggin' holidays to you!! We hope your 2022 was lovely, and we'd love to share with you a few things that happened for us.
Jump to month:
January #
We painted with mom: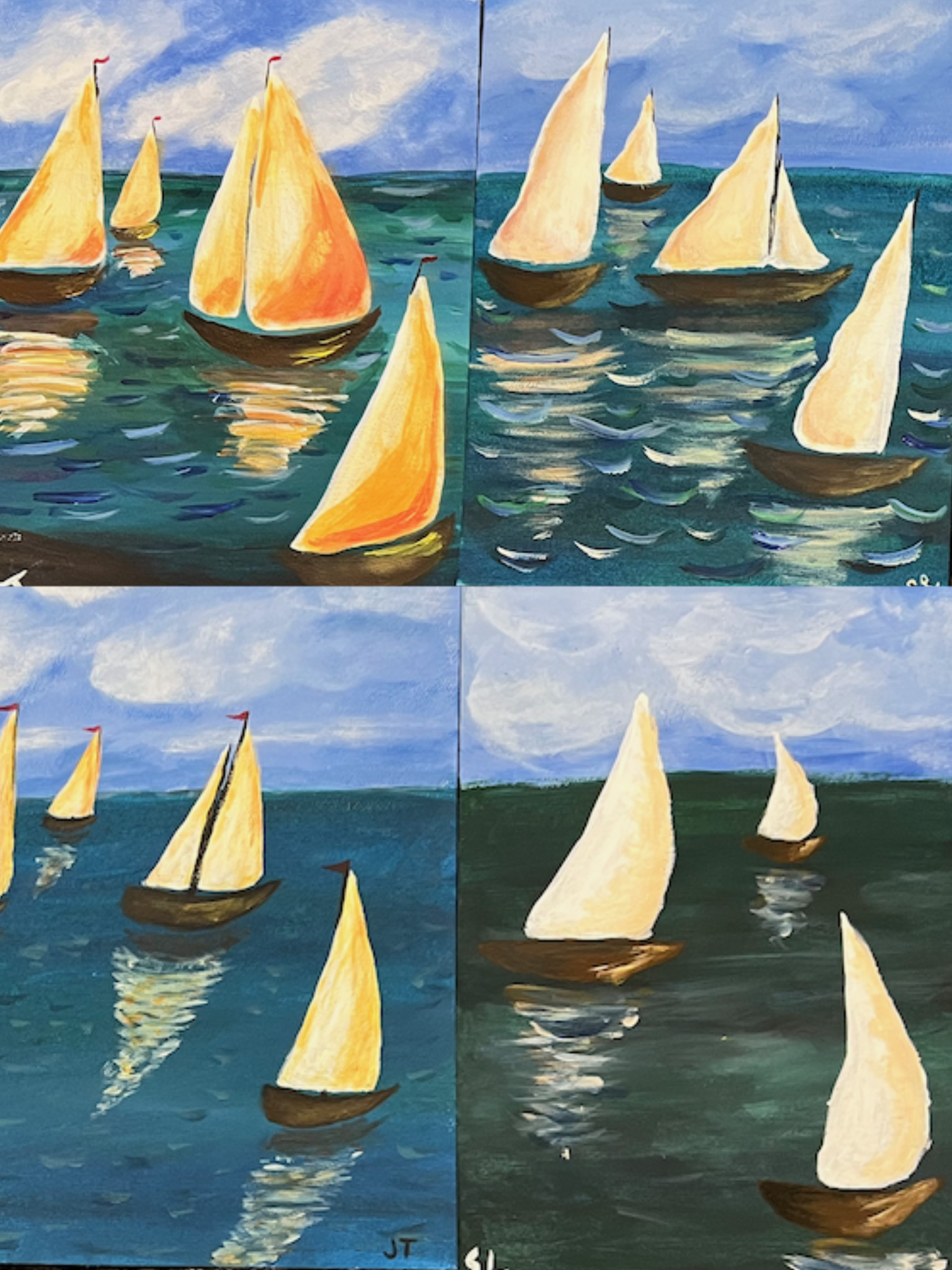 She's still painting a ton (of gnomes lol!) and she's gotten quite skilled!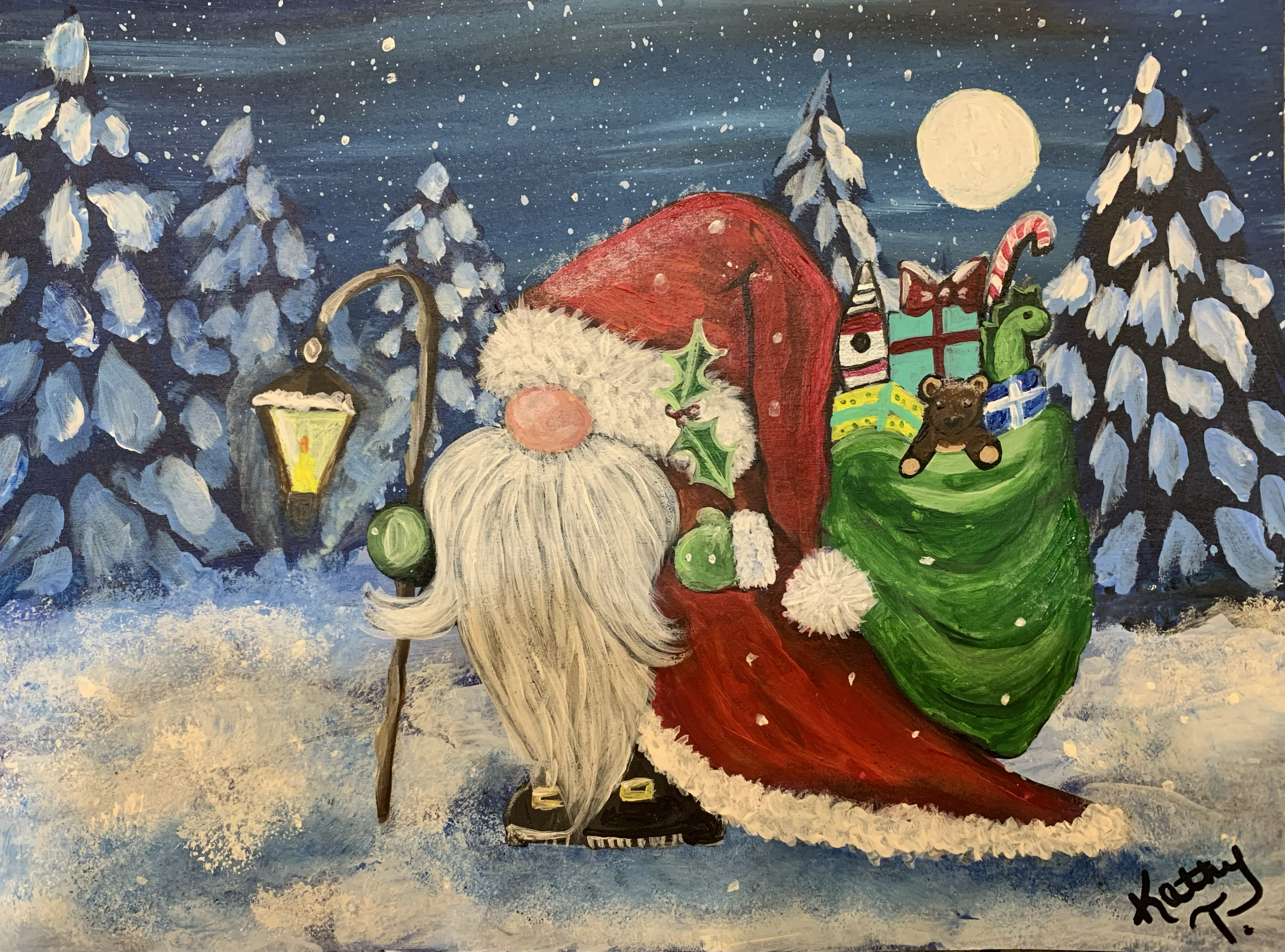 February #
We found out Sam was pregnant!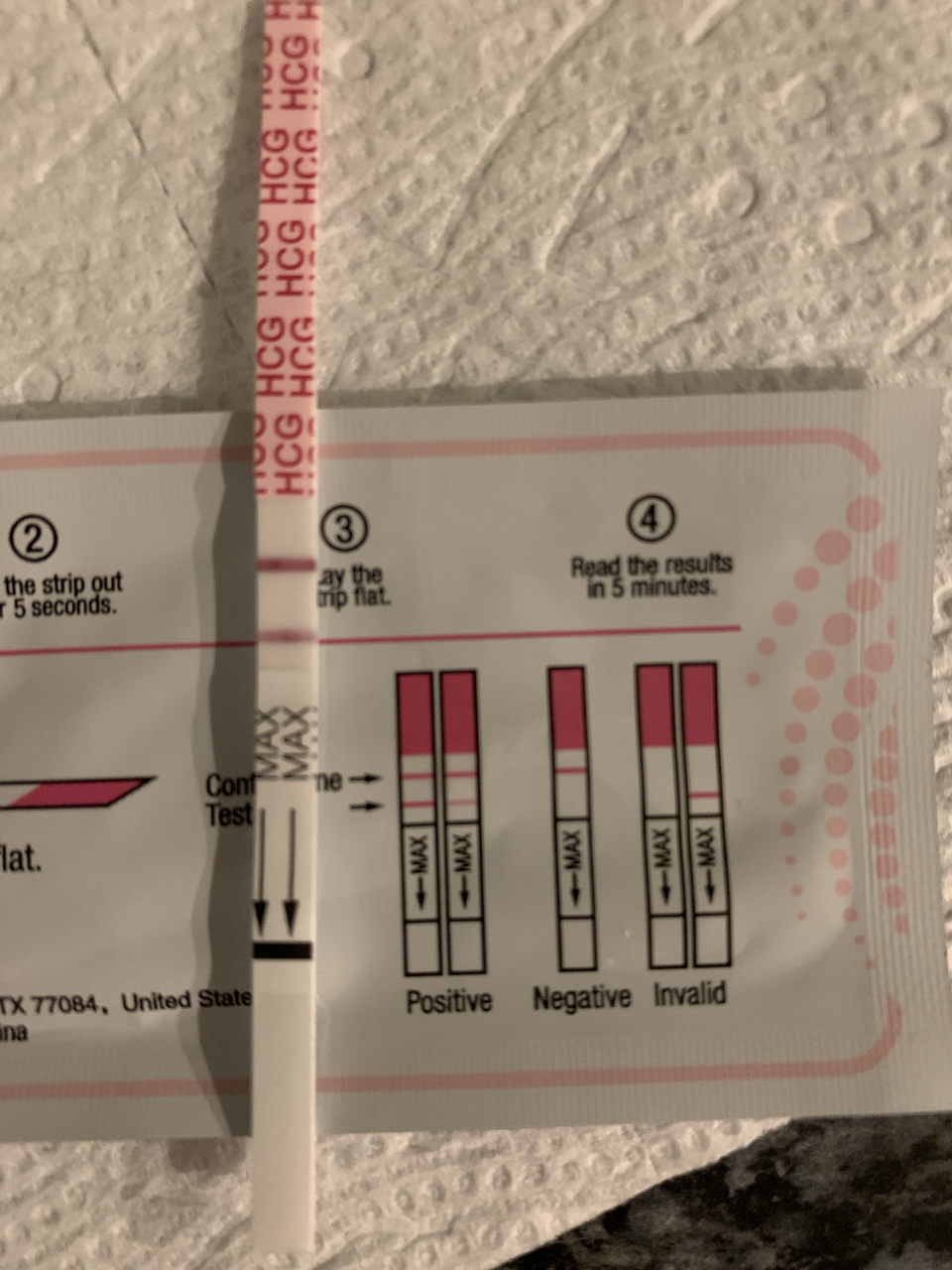 Sam: The New Yorker posted these hilarious cartoons of tidbits of conversation they overheard everyday New Yorkers saying, and I laughed until tears were streaming down my face.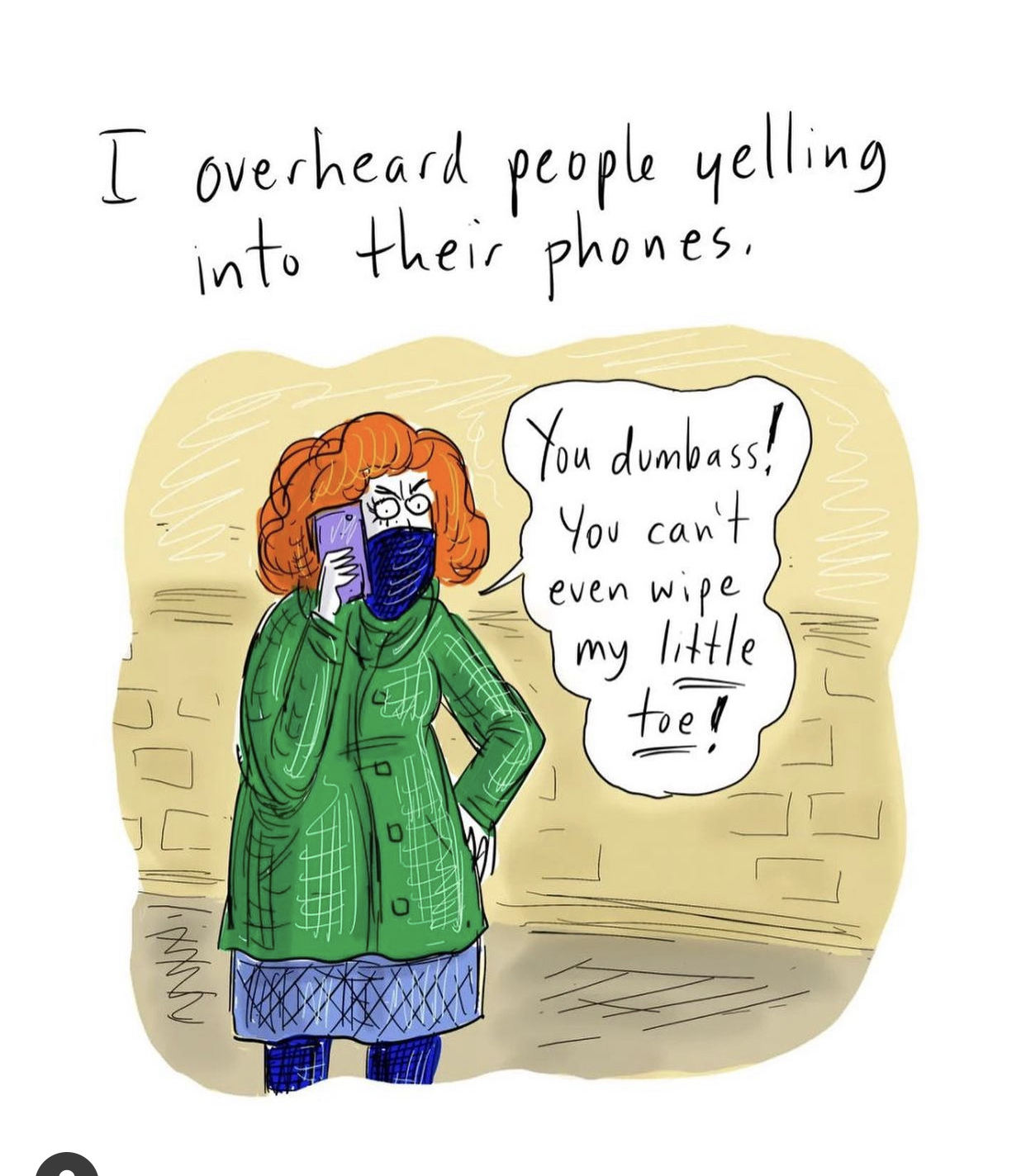 March #
Steve: In an effort to simplify my computer setup I sold my beloved iMac Pro and Macbook to make way for a fancy new Macbook Pro and Studio Display. While it's nice to only have one computer to deal with now, I still miss that iMac from time to time.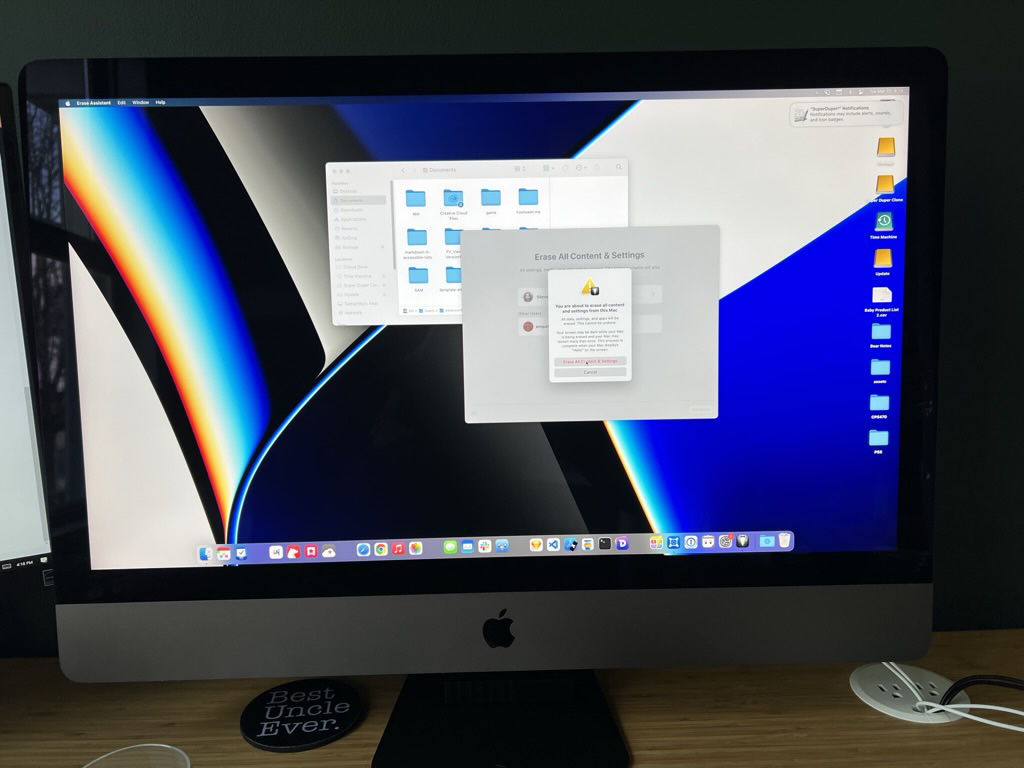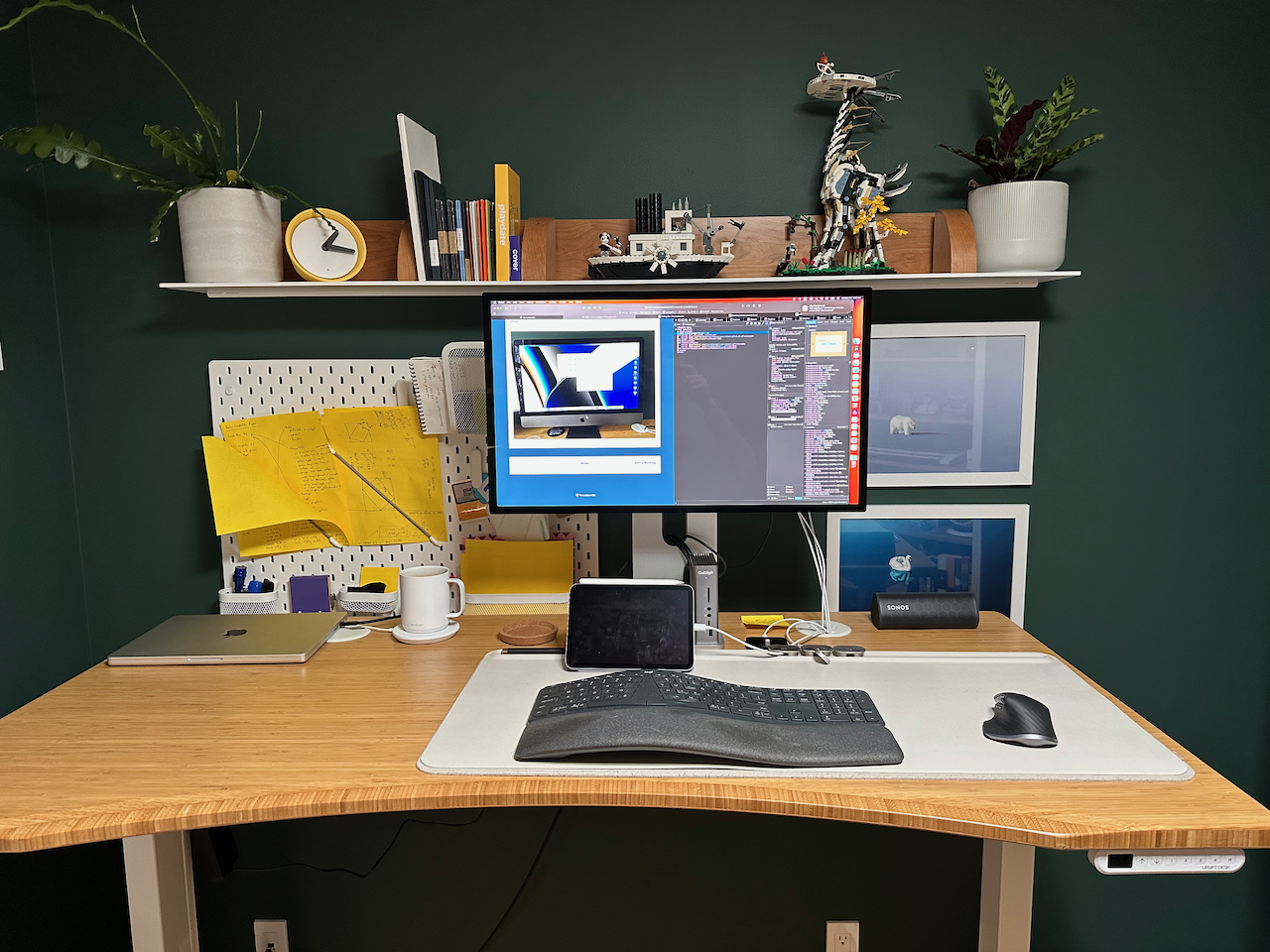 Steve: I also became a plant person—most of the plants I purchased back then are still alive today.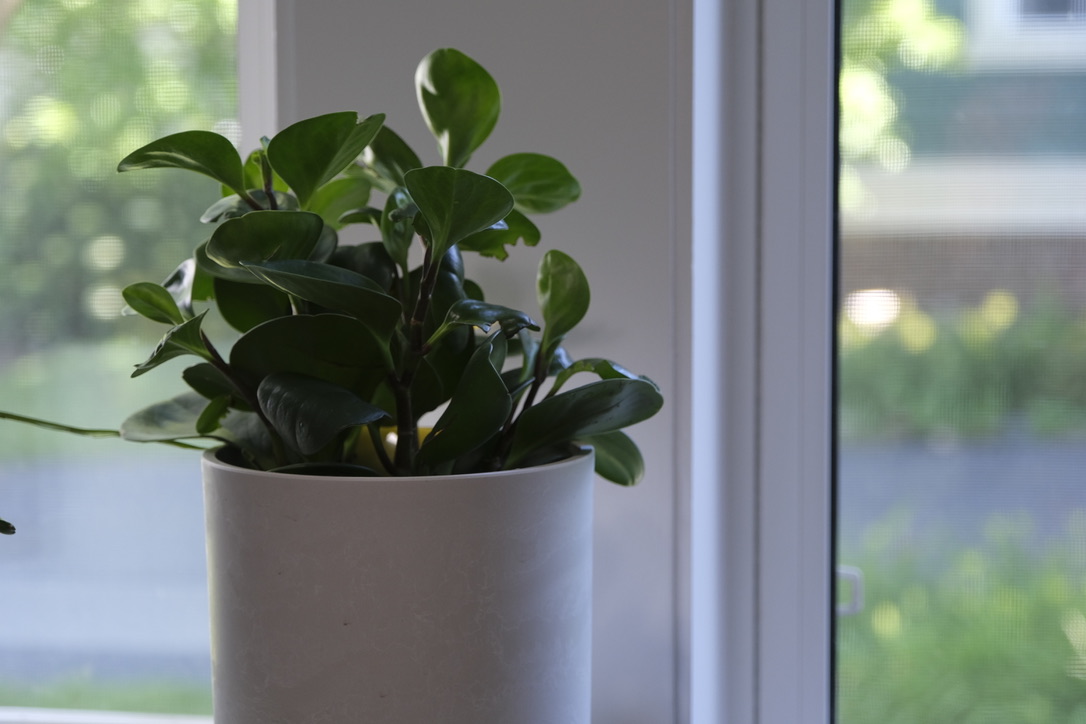 April #
Sam: We bought bikes! Steve got a super light bike and I got an e-bike! I found it particularly hilarious to be riding while I was very visibly pregnant, and just hauling ass past Steve with my pedal-assist on. A very fun and odd sight for the neighbors I bet!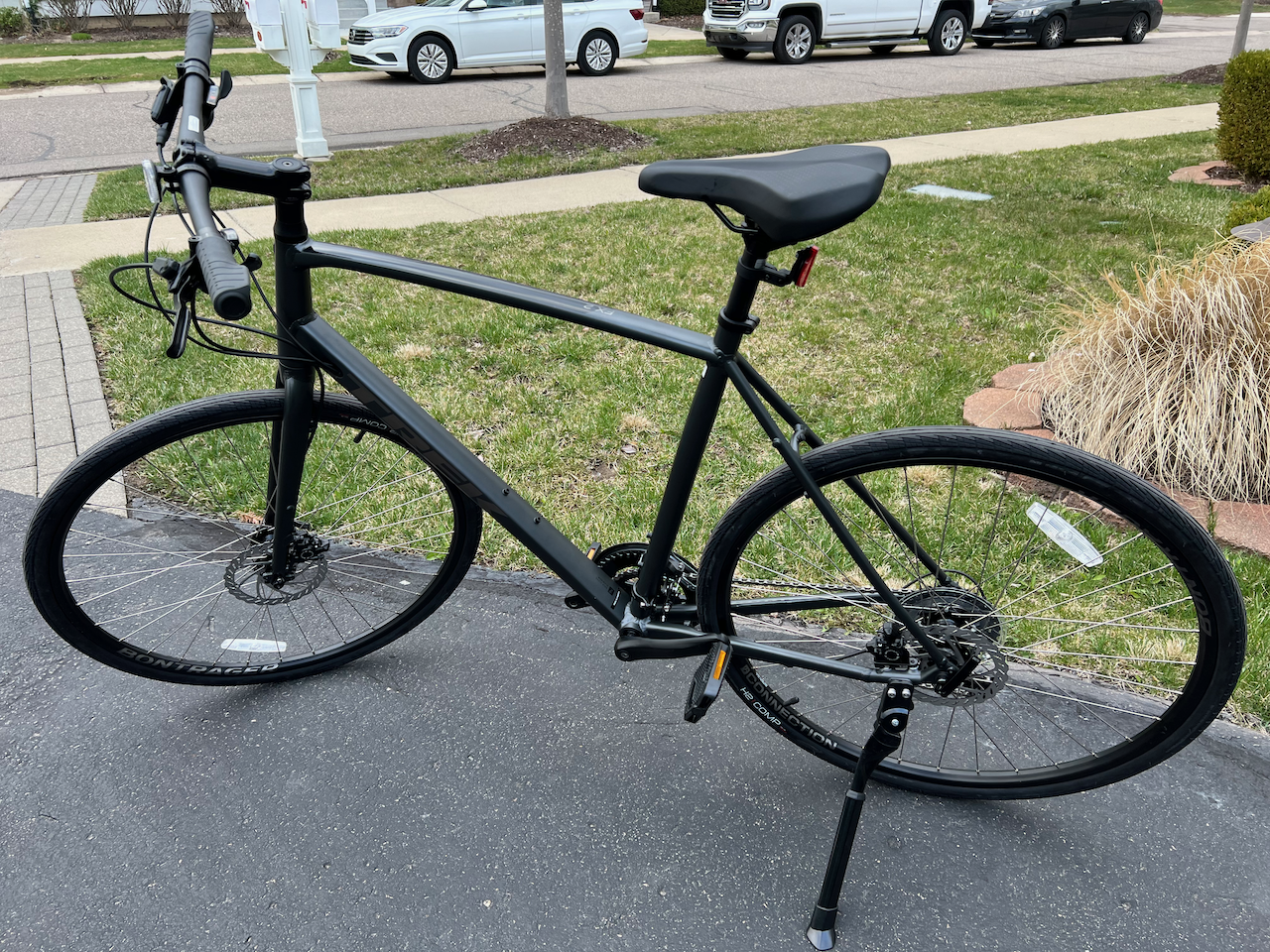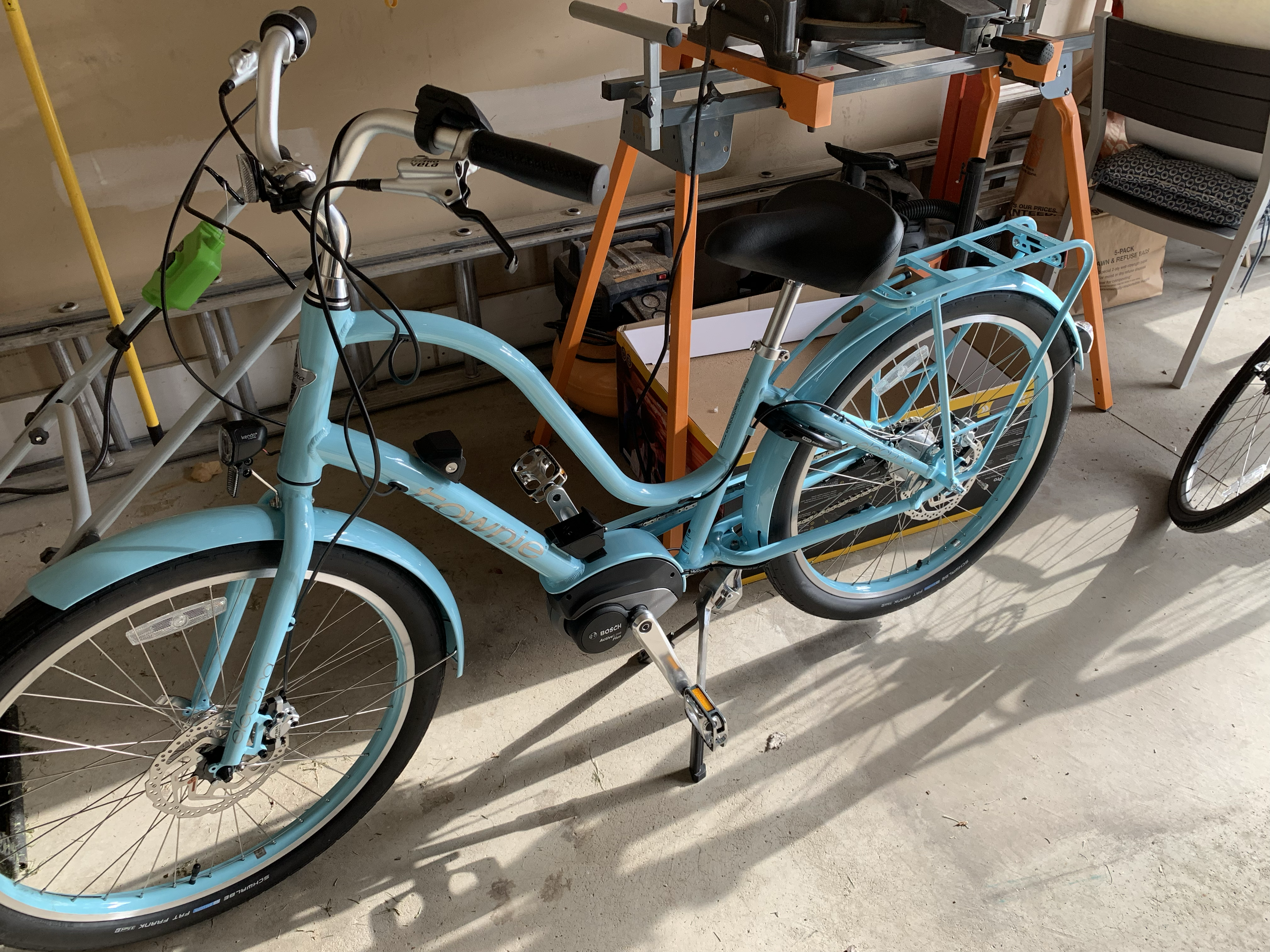 Steve: I finally finished one of my many hobby projects—The Traveler Times (it's a video game thing)—with some amount of success (Even won an award from Cloudflare).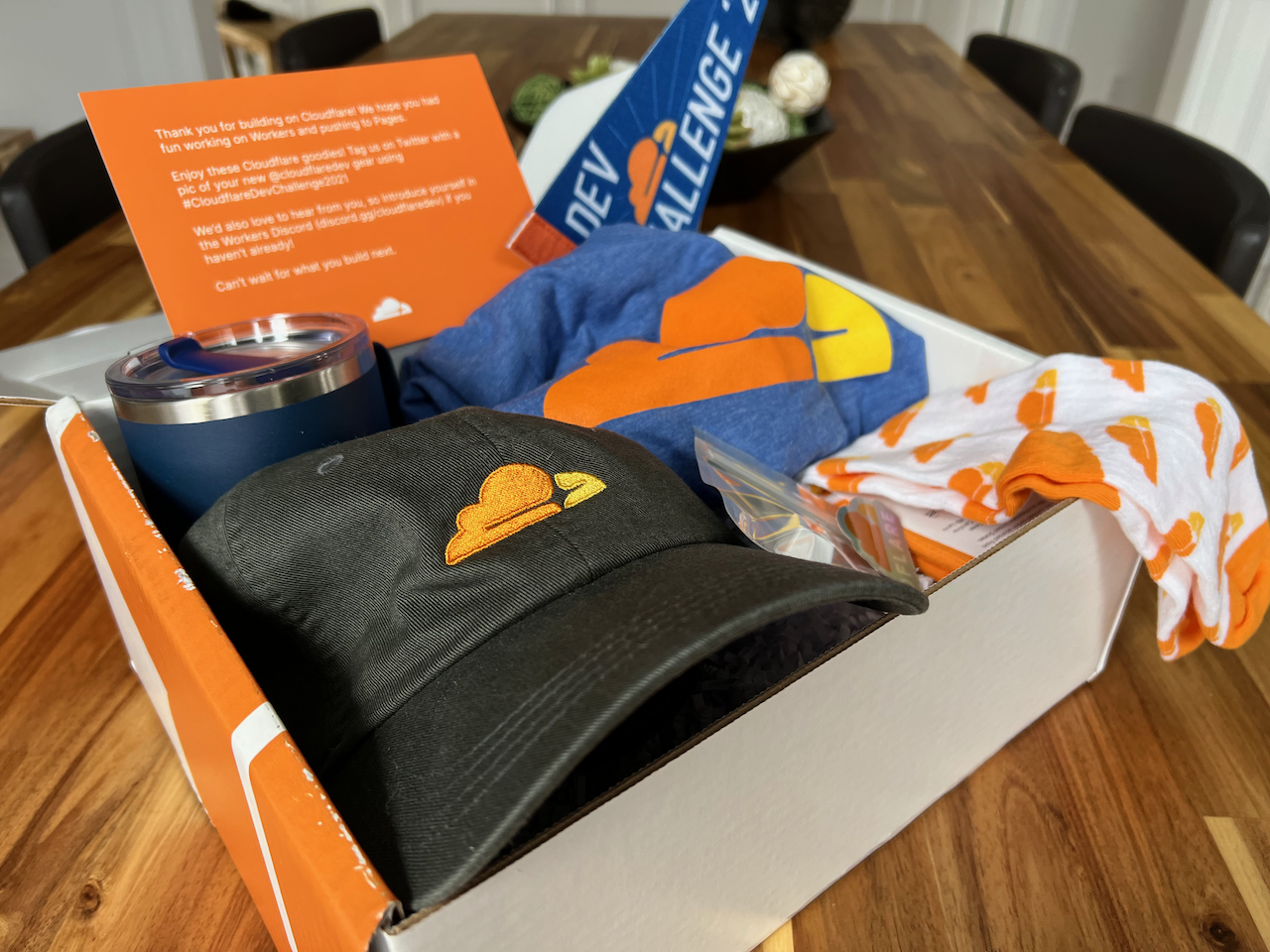 Steve: Also I made some fantastic short ribs that I—annoyingly—still won't shut up about. April was a big month for me.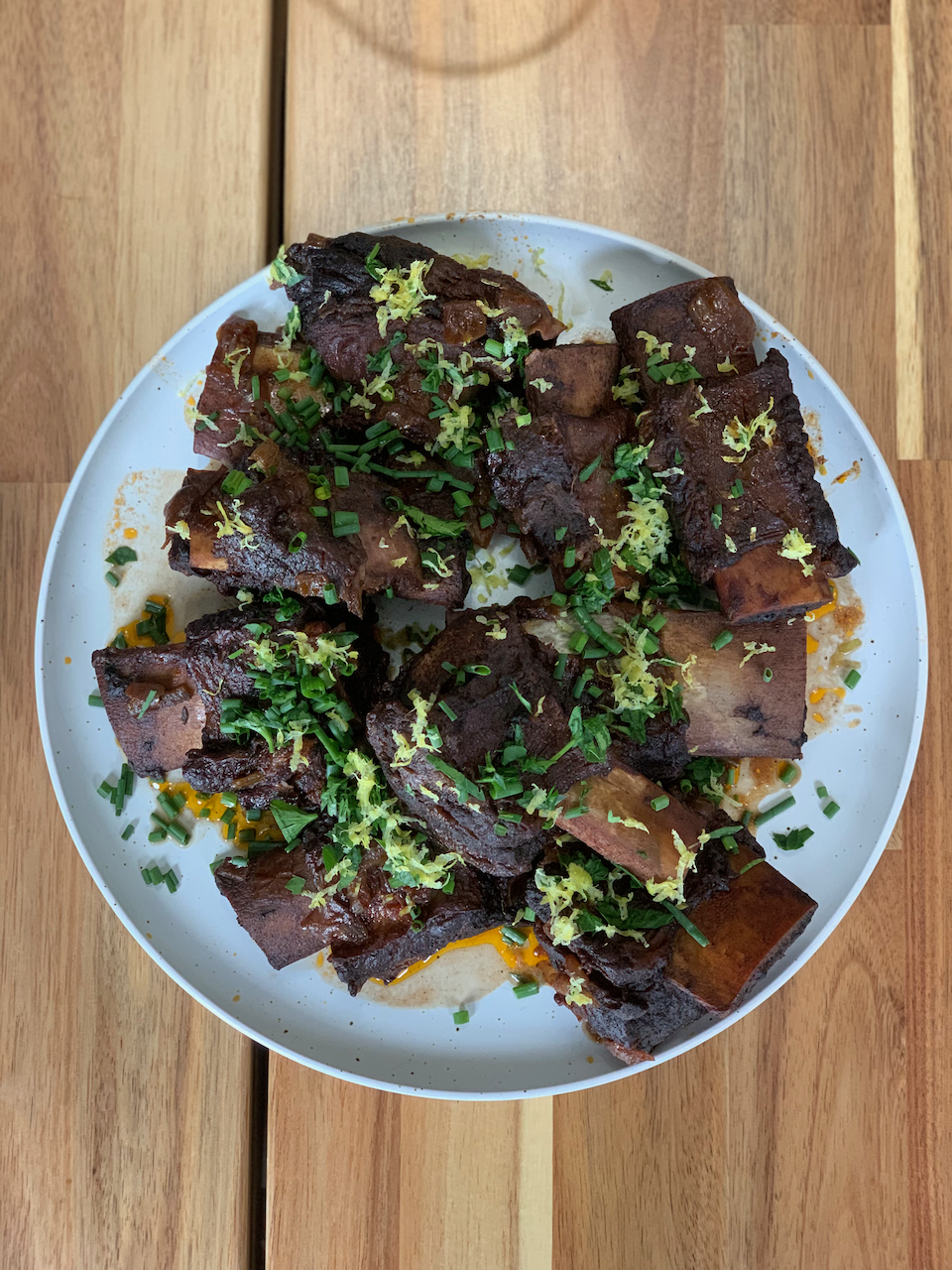 May #
Sam: We helped my folks build a pool. They were the hottest days in May, and was utterly difficult. We continue to tell my dad, "never again." Of all the things that are "doable," we don't recommend building your own pool.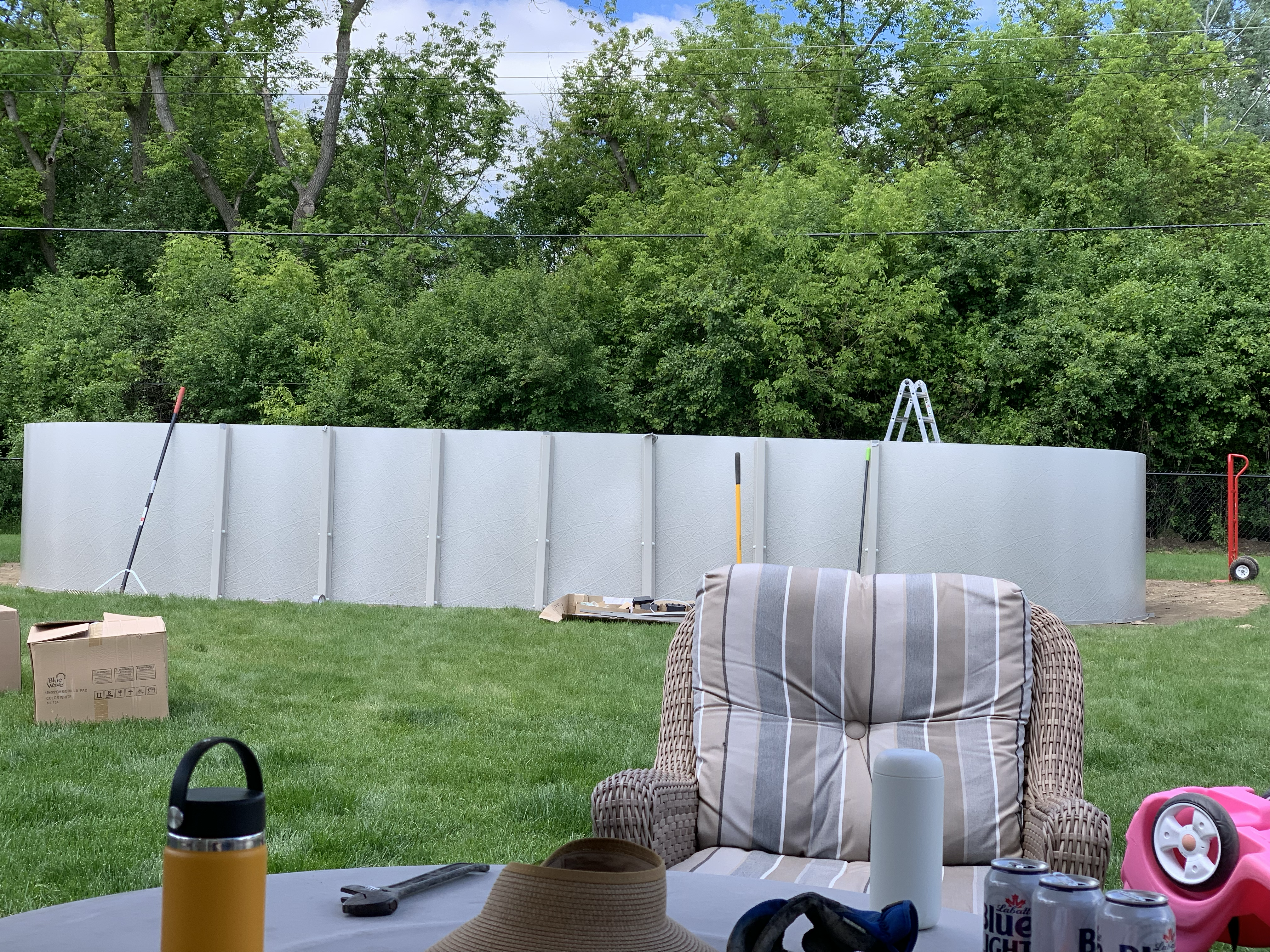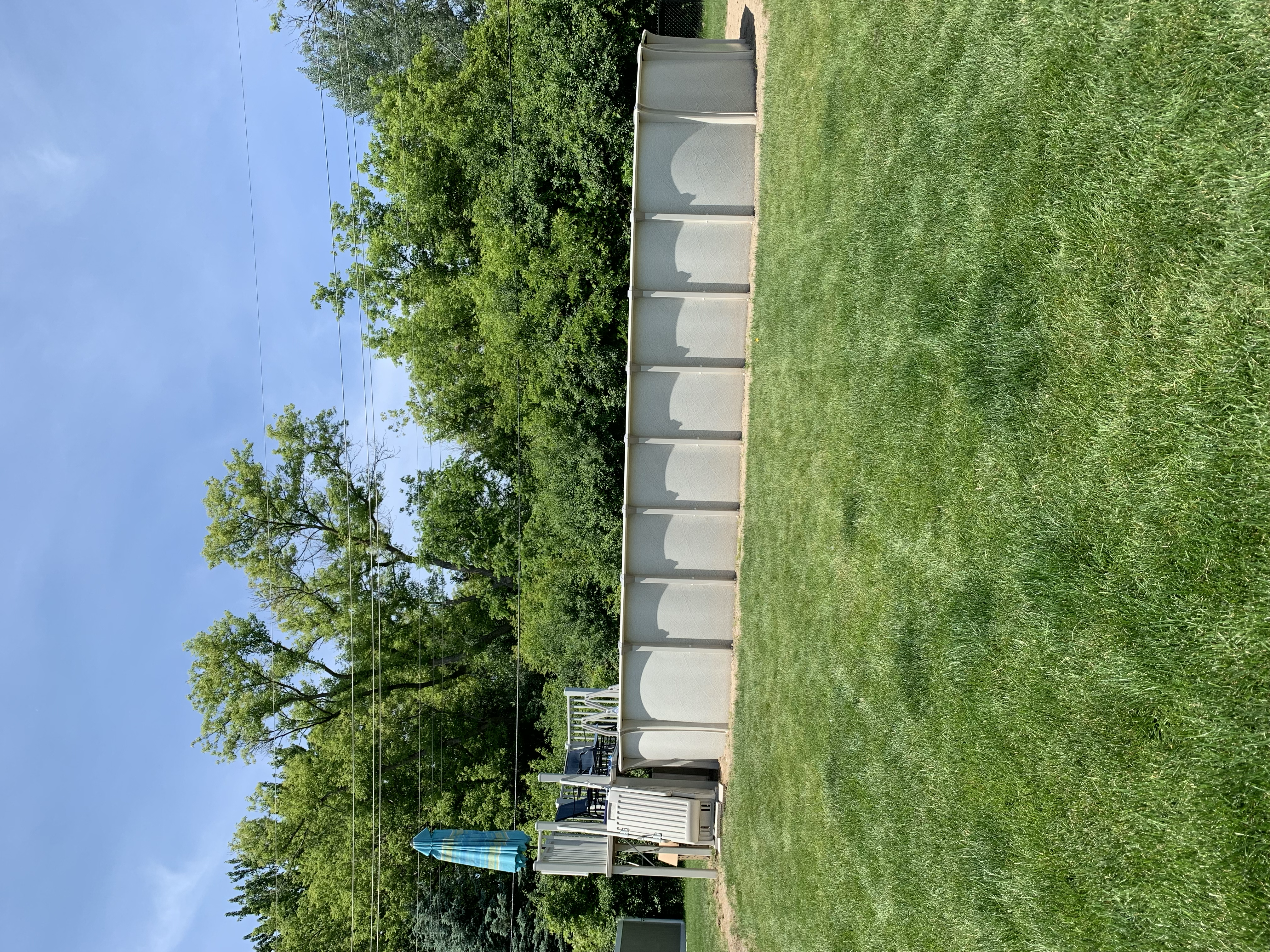 Sam: Steve and I started our very long to-do list of projects around the house that needed to get done before baby arrived. Big and small, it all got done by October. After all, per Steve, "if I don't do it now, it won't get done for the next 18 years."
Steve: I also finally received my cute Playdate handheld video game console that I ordered mid 2021. One of my other side projects is building a game called Magnetar:
A game where you play as a neutron star that was formed from a parent supernova… you are sad to see your parent burn out so you work to build up into a magnetar to bring back your parent's light. You'll need to watch out for black holes and the other dangers space has in store for you.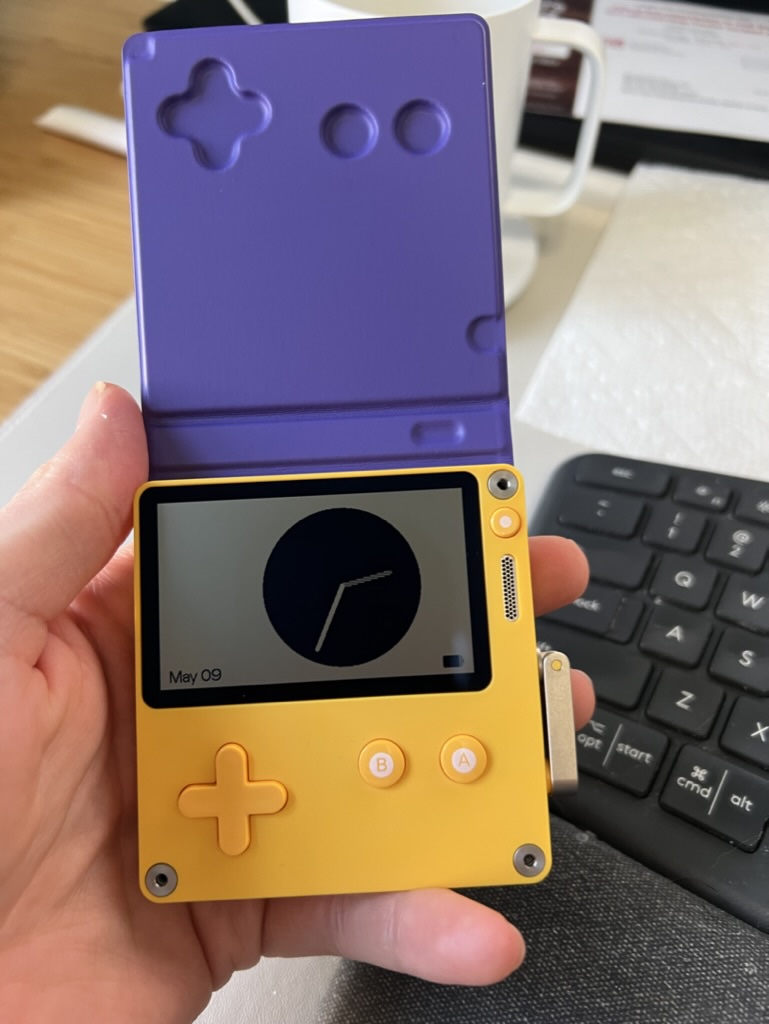 June #
We swam in aforementioned pool.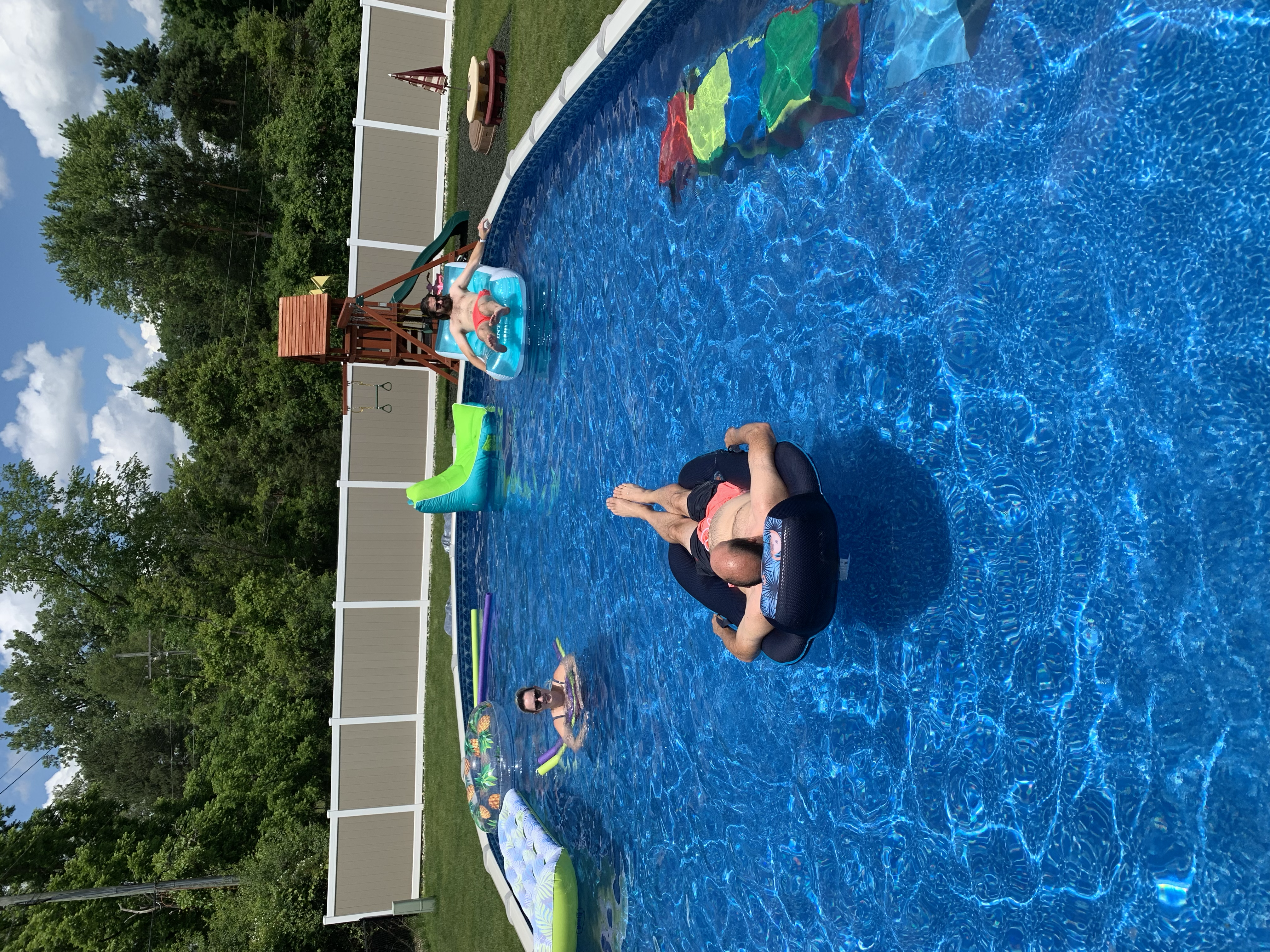 We visited Saugatuck for the first time. This was what some people called our "baby moon." We went for a sunset schooner ride (where Sam learned she got motion nausea on boats), we spent one incredibly windy day at the beach where we had to shield ourselves from the whipping sand, and one glorious day at the beach a day or two later. We explored the cute downtown on our bikes, and bought art for our home. We also ate awesome food: really great fish, a bomb virgin paloma, fantastic pastrami deli sandwiches, and a to-die-for wood-fired s'more, to name just a few. We had such a lovely time and would like to go back!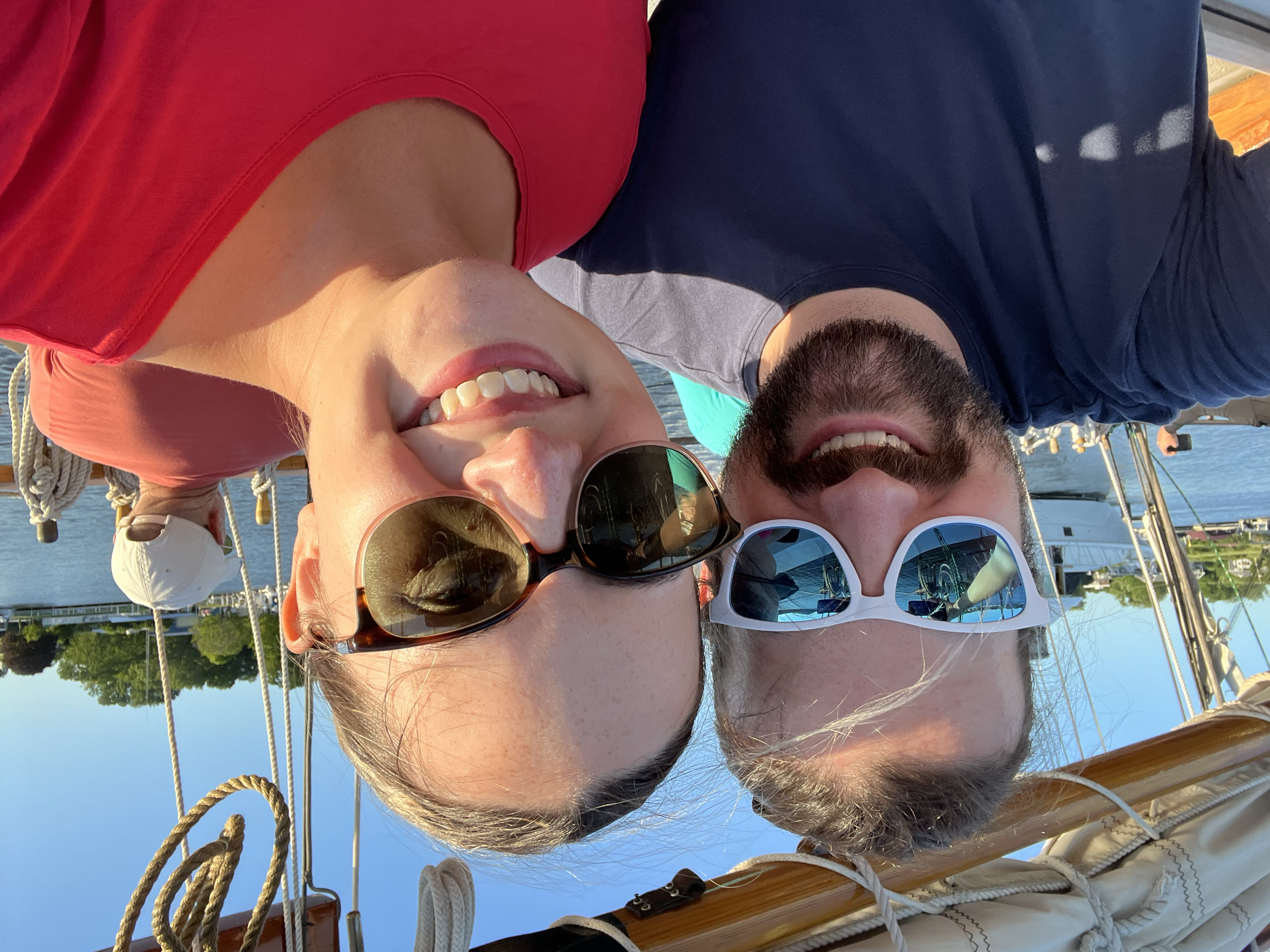 Steve: I also came up with another Playdate game idea, Saugaduck:
A game where you play a naughty duck getting into all sorts of mischief on throughout Saugatuck and Opal Beach.
This little guy inspired it. Also, Untitled Goose Game did it first and probably better.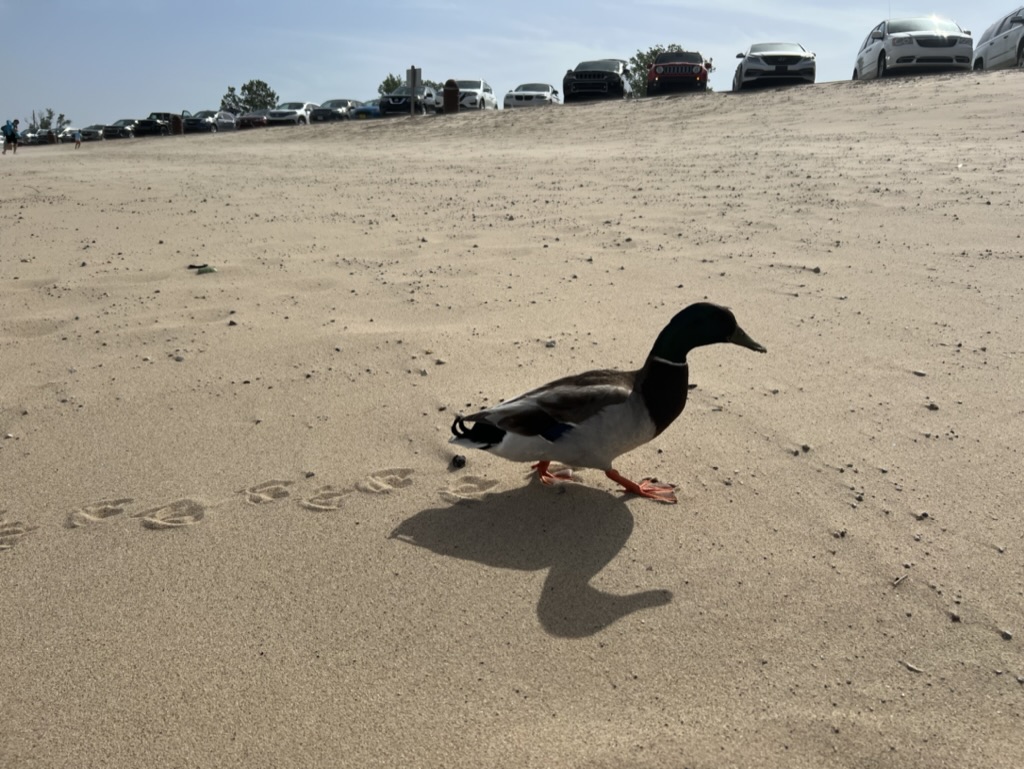 Sam: Steve got a fancy camera with the excuse of "needing it for when baby arrives". He proceeded to take pictures of random objects in our house: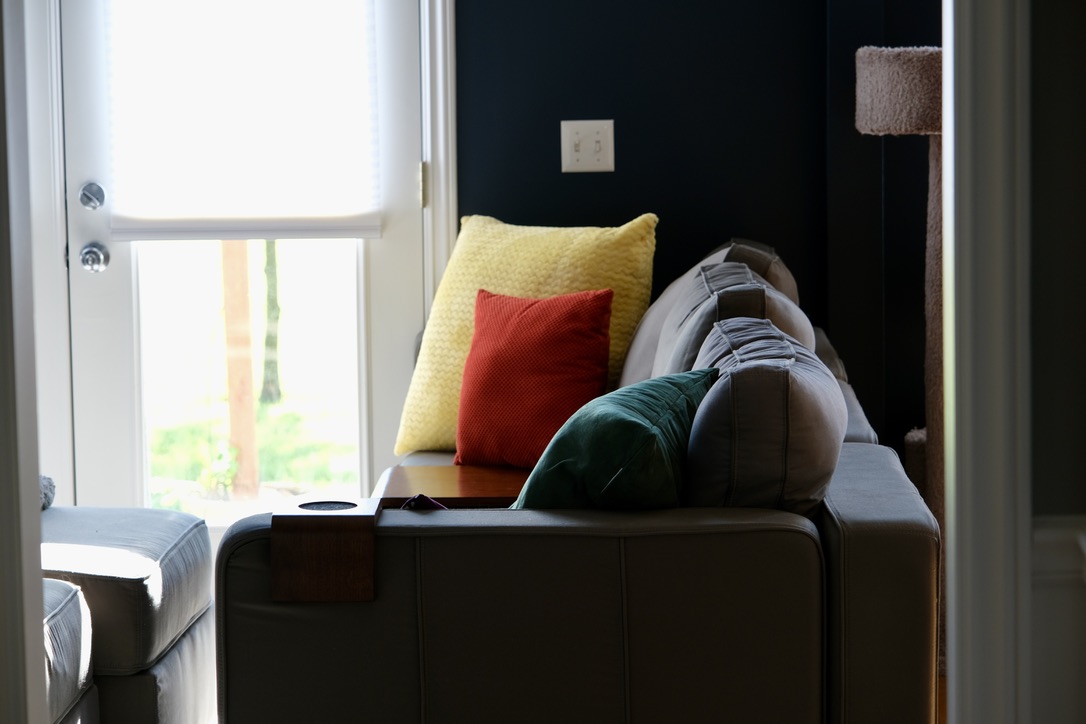 Sam: We visited Hocking Hills in Ohio. This was our first big group trip with Steve's buddies and families. Three of the five women were pregnant and four of the five couples had a child at the time, but we all took a couple great hikes and saw some beautiful sights!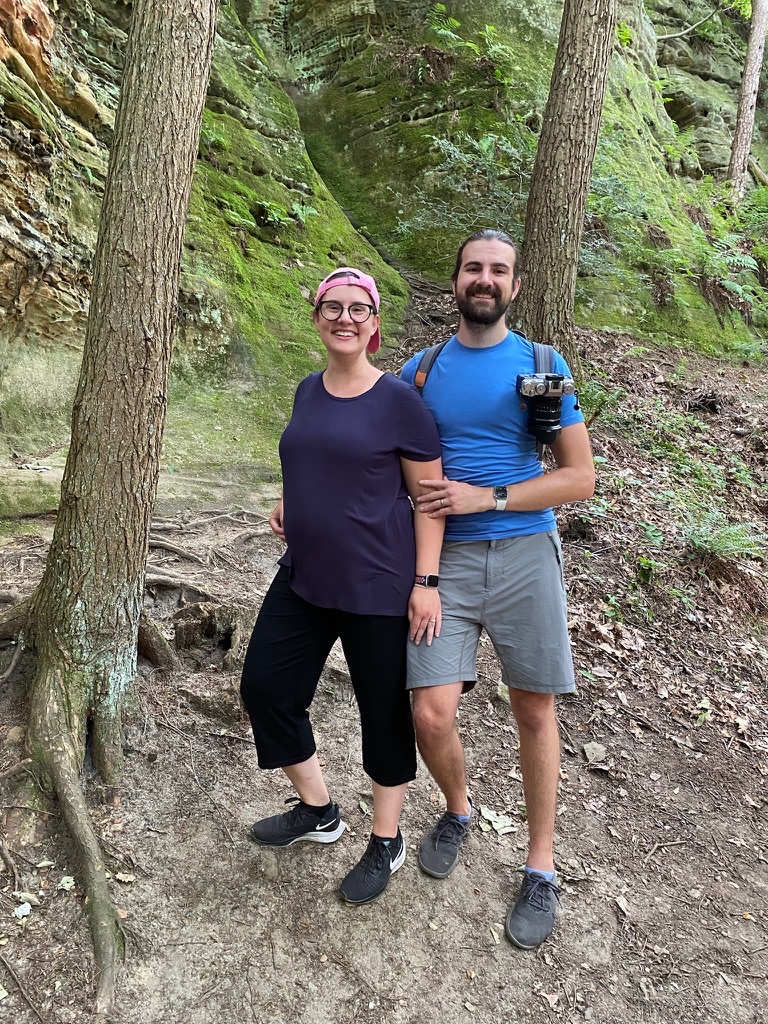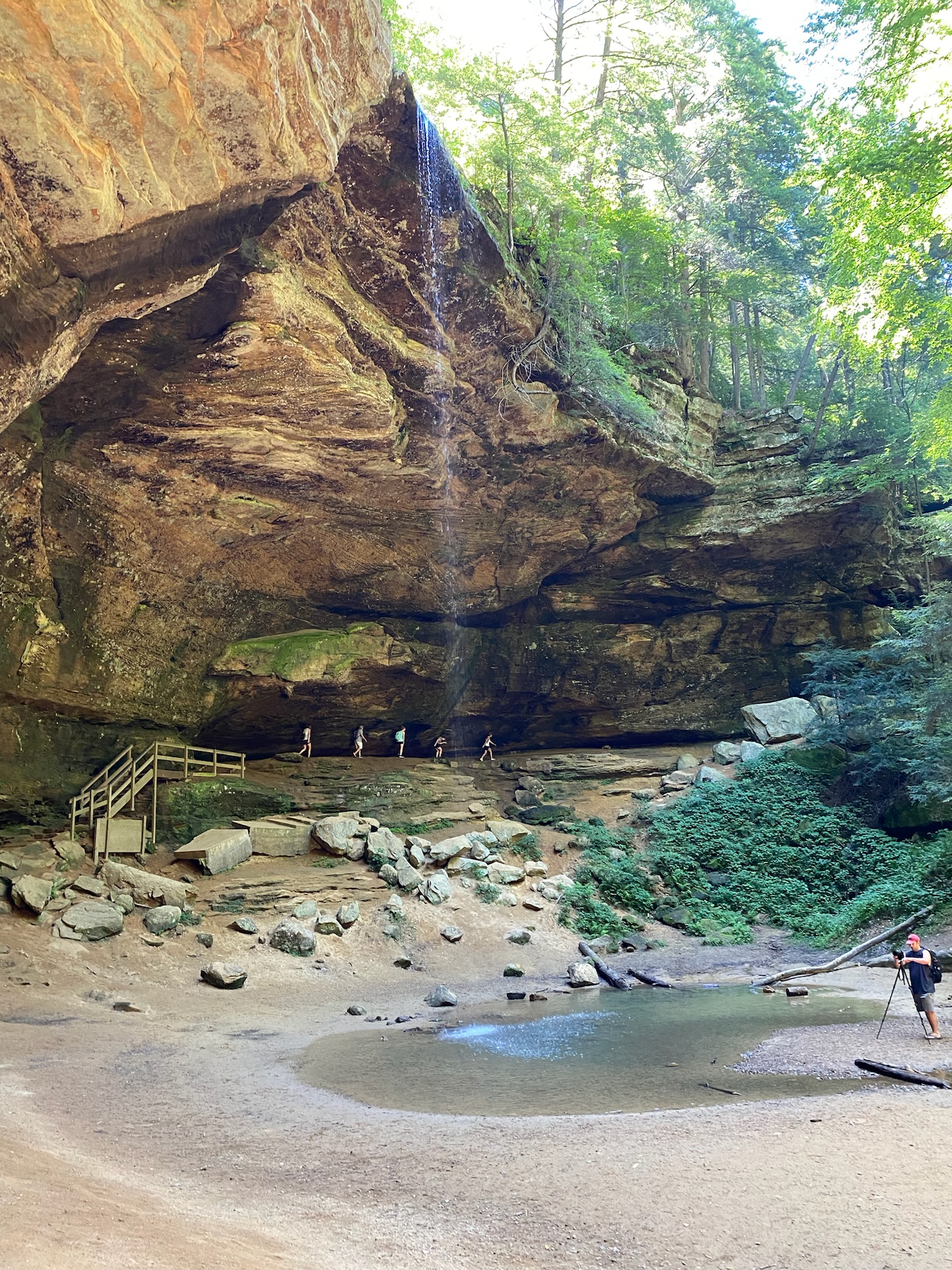 July #
Steve: We got to spend time with our nieces from Indiana!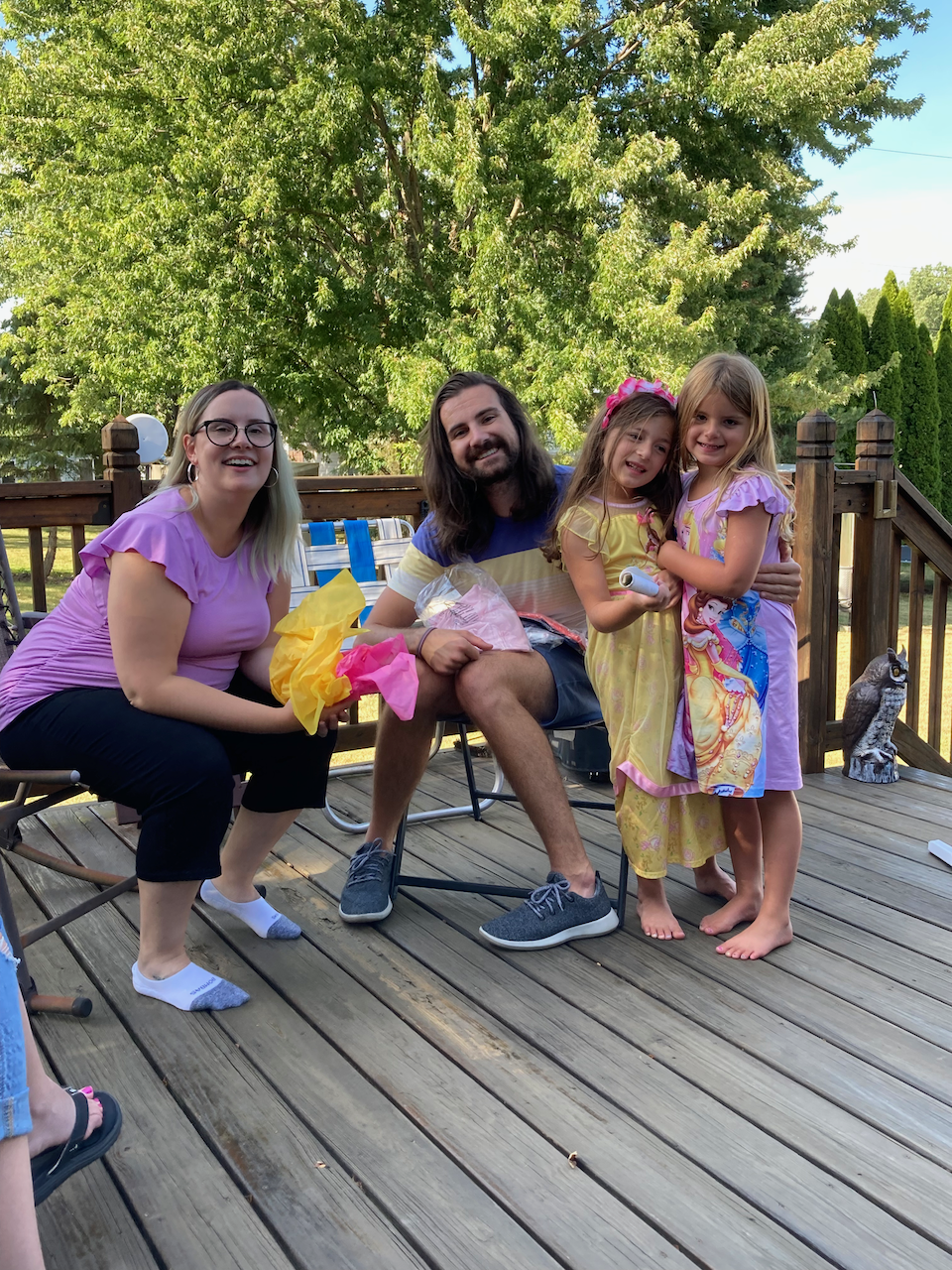 August #
Sam: Date night to Taste Kitchen in Ann Arbor. Lovely food, but fantastic dessert.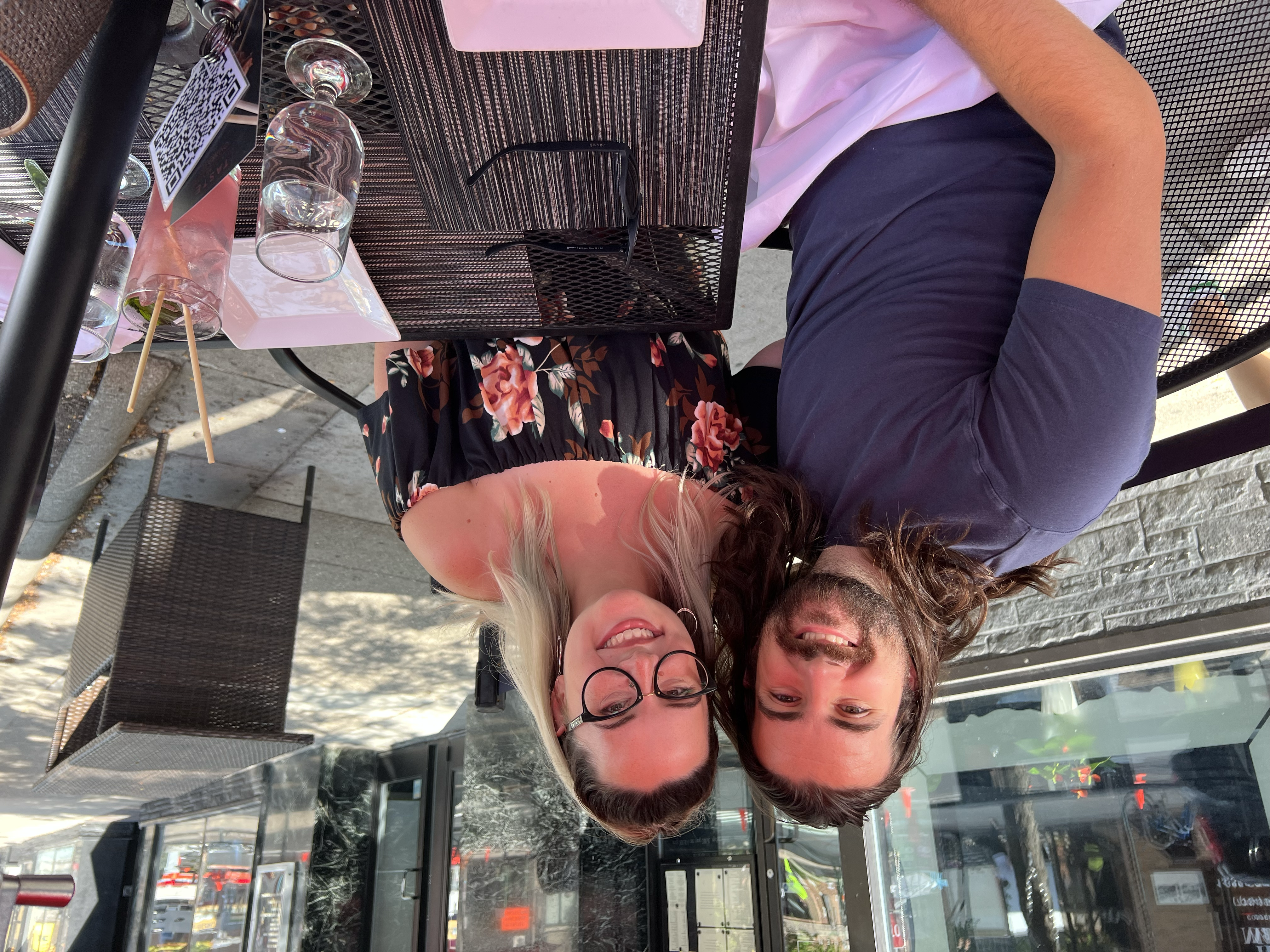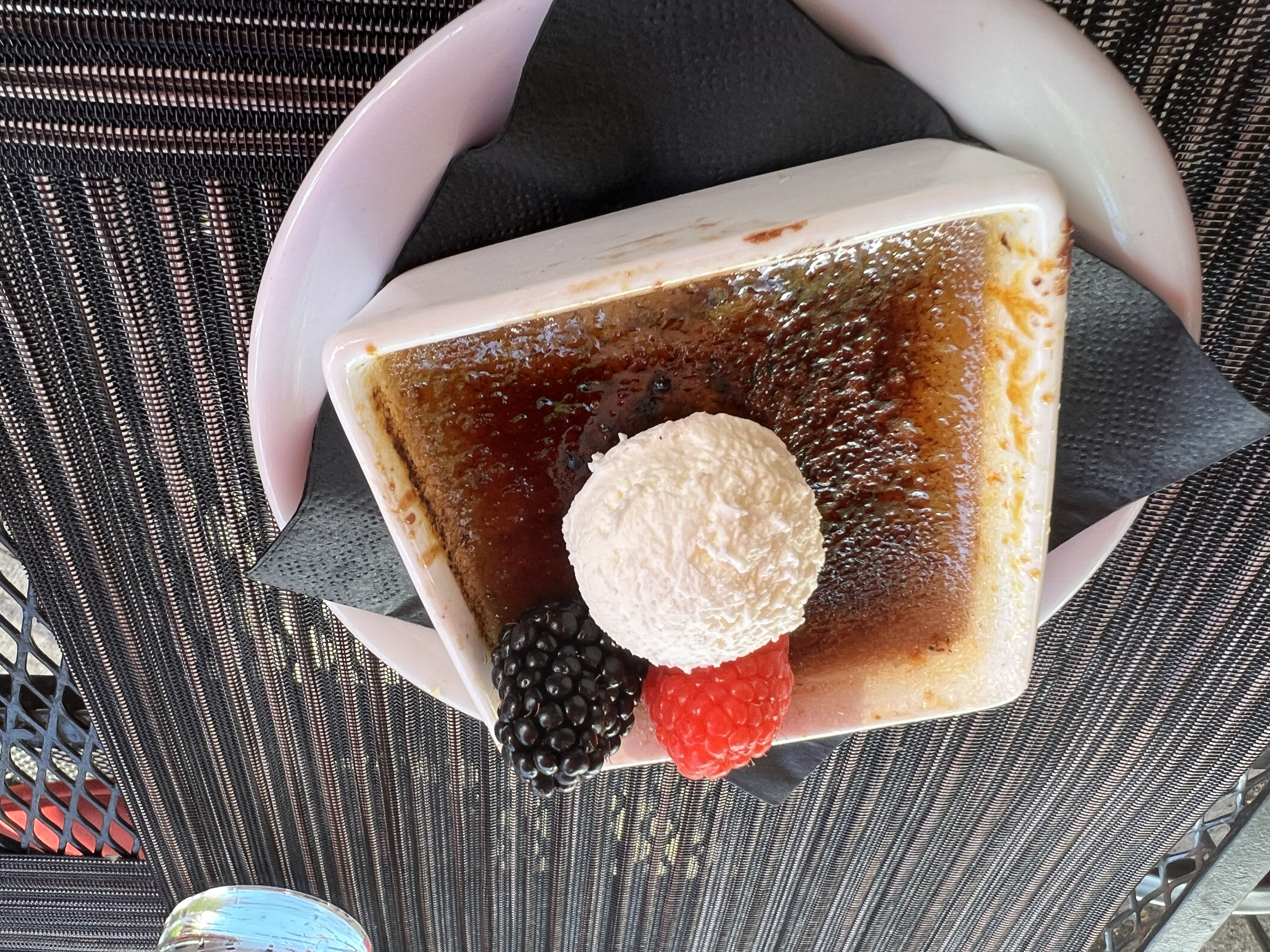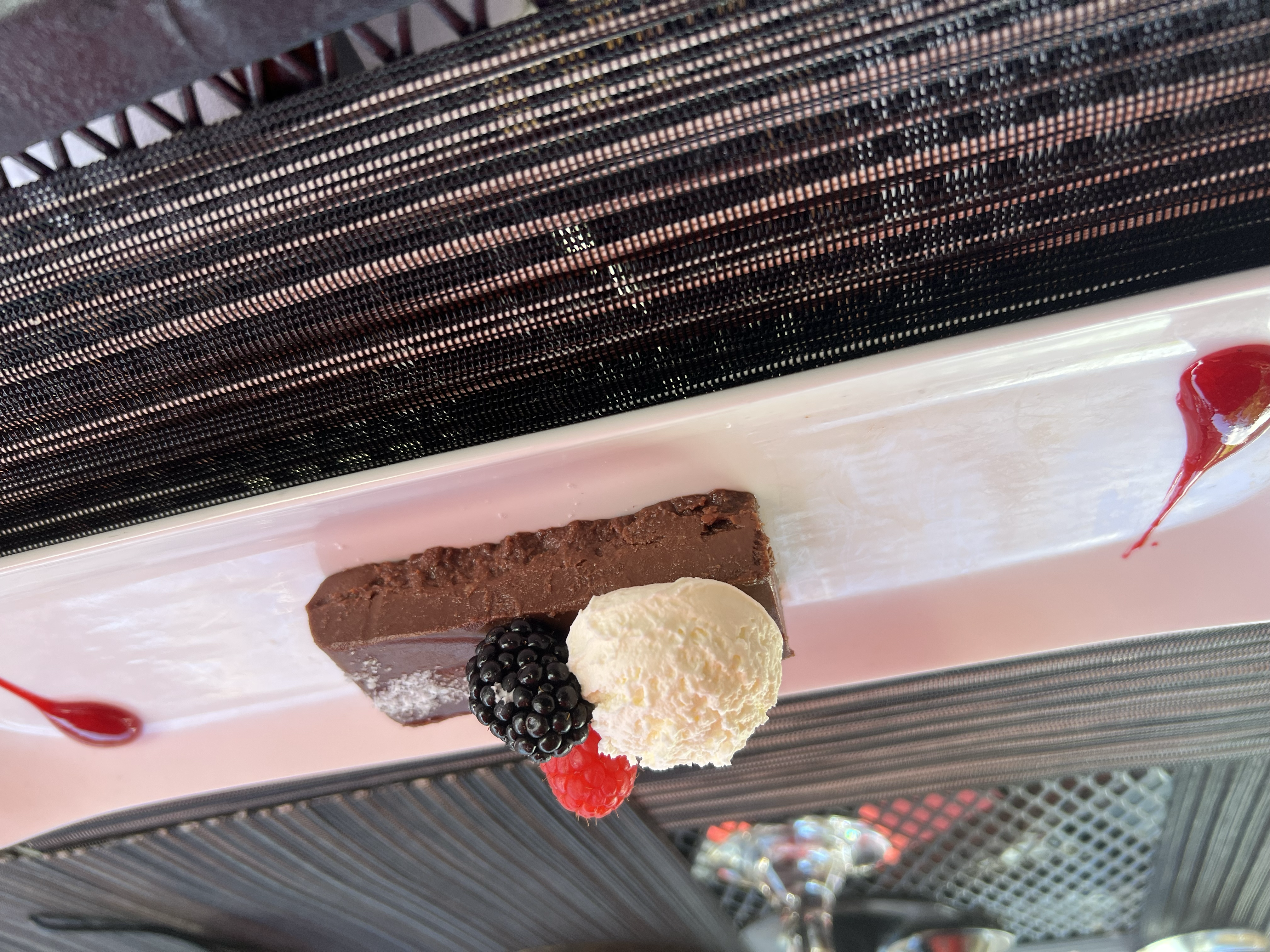 September #
Sam: Date night to Miss Kim's in Ann Arbor. The employees were incredibly kind and personable, and the food was delightful.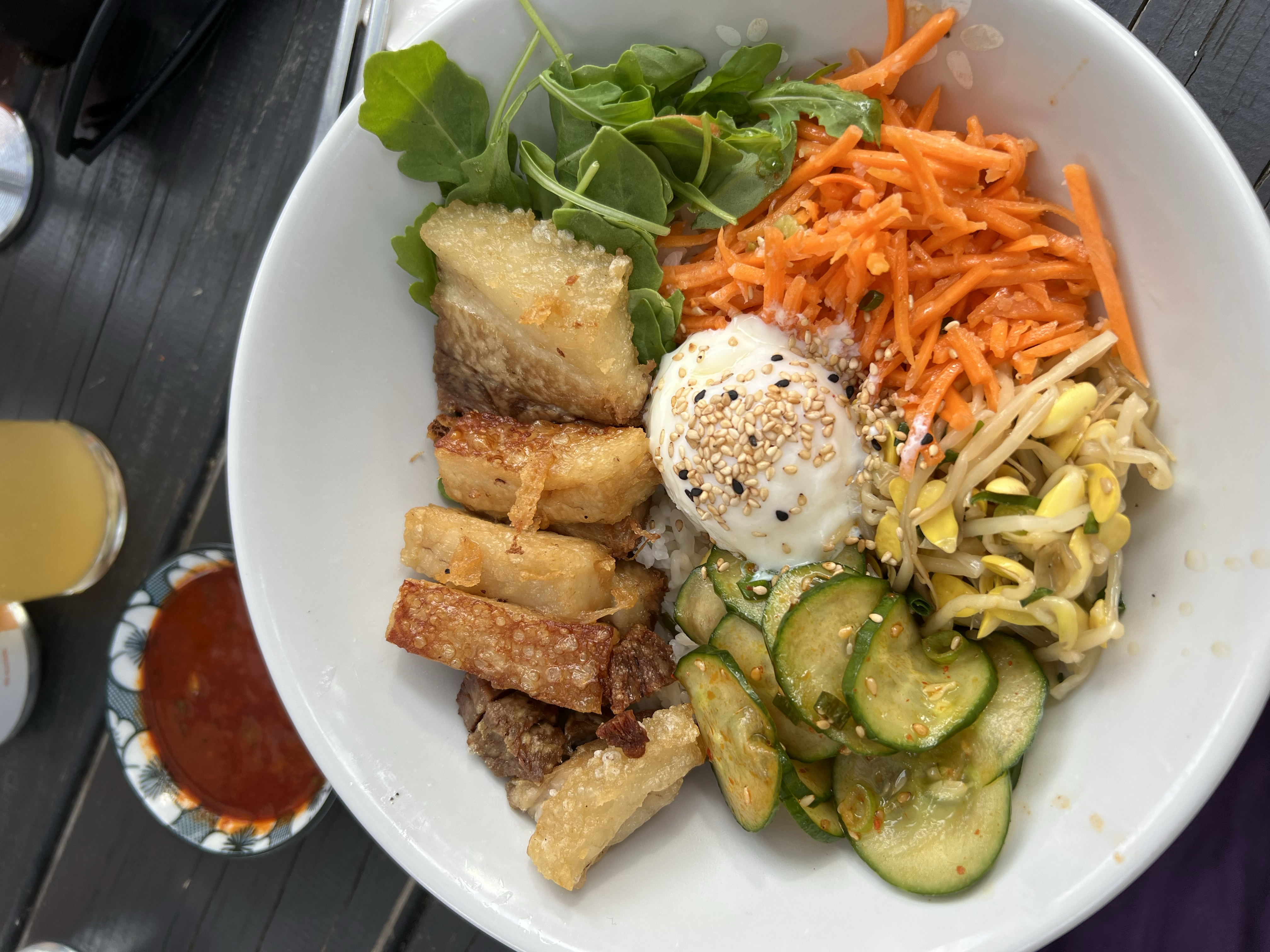 Sam: Pregnancy at-home photo shoot. I didn't want to do a professional photo shoot, but I did want a few pictures to commemorate my first and only pregnancy. Steve did a lovely job!
October #
Baby Zoe arrived!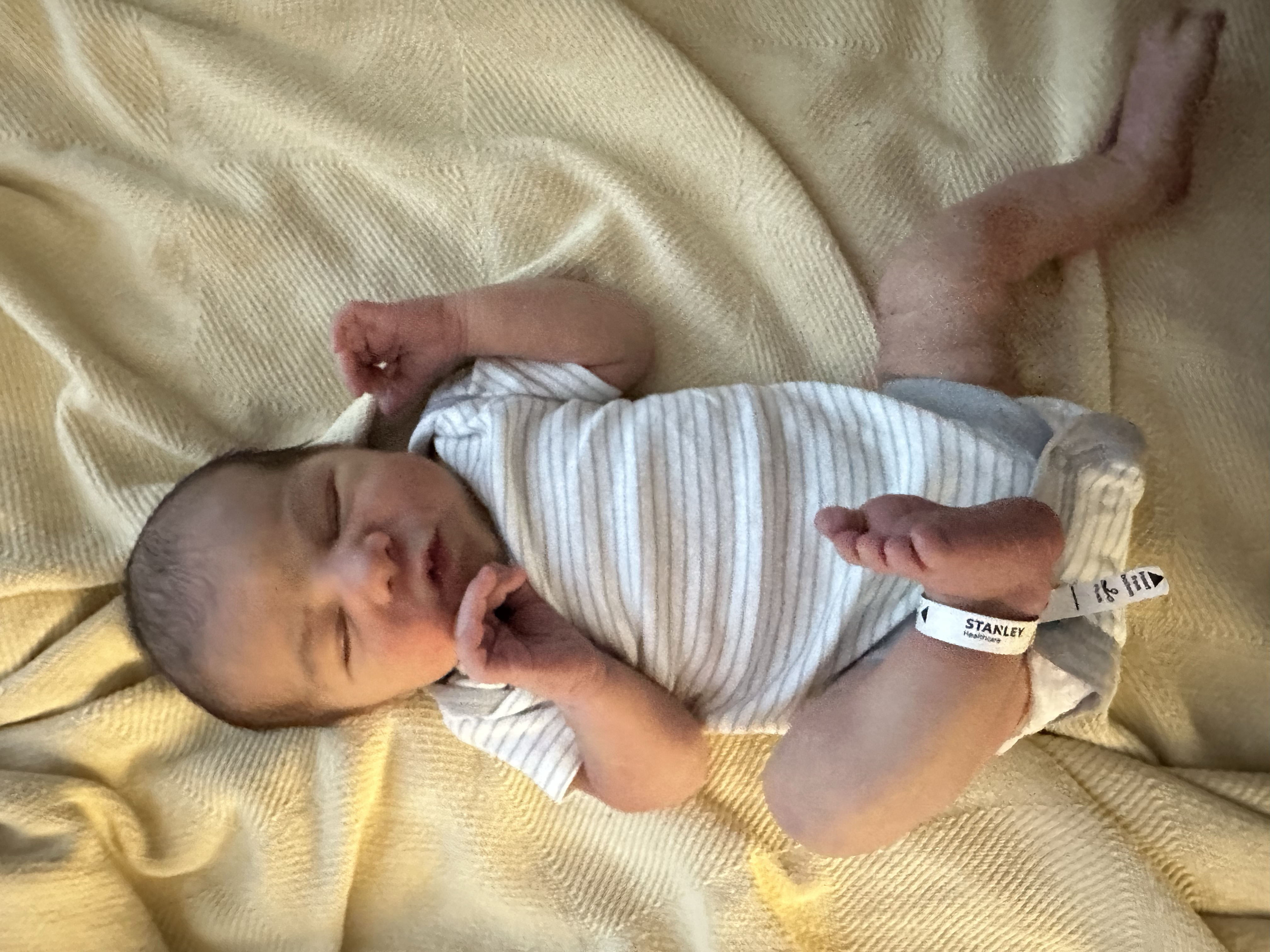 November #
Sam: A blur of baby snuggles and sleep deprivation.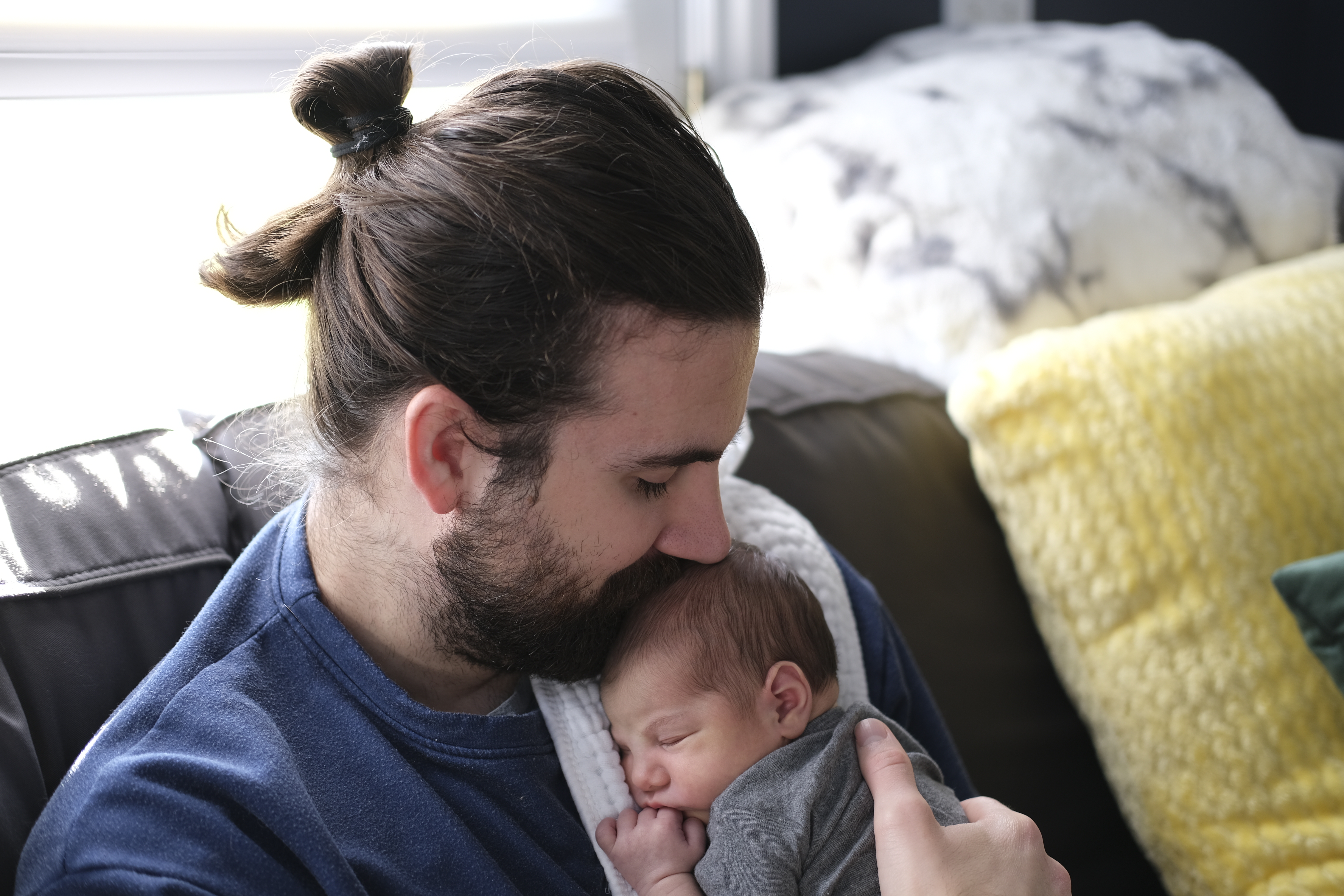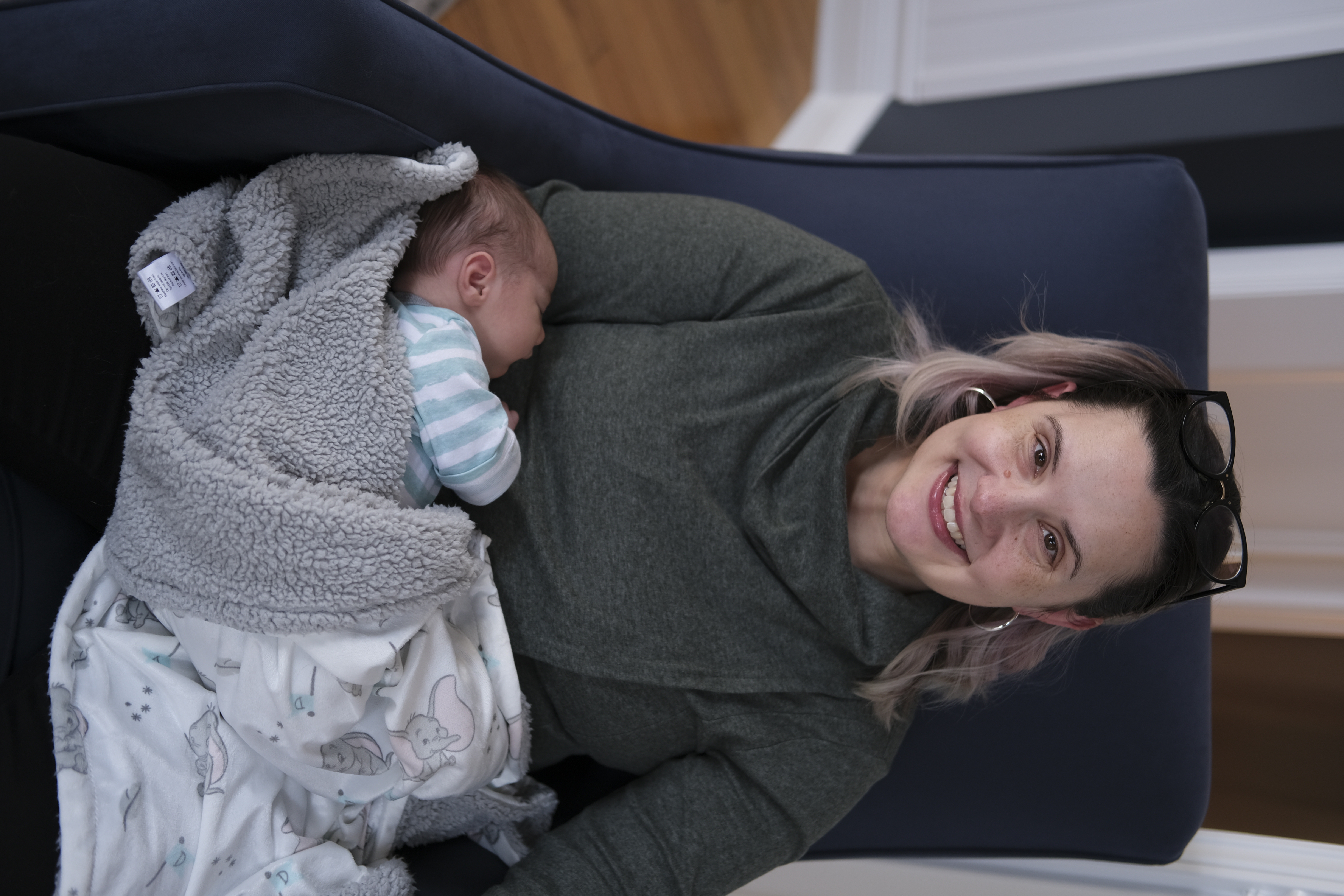 Steve: Tools to cope with the sleep deprivation were bought.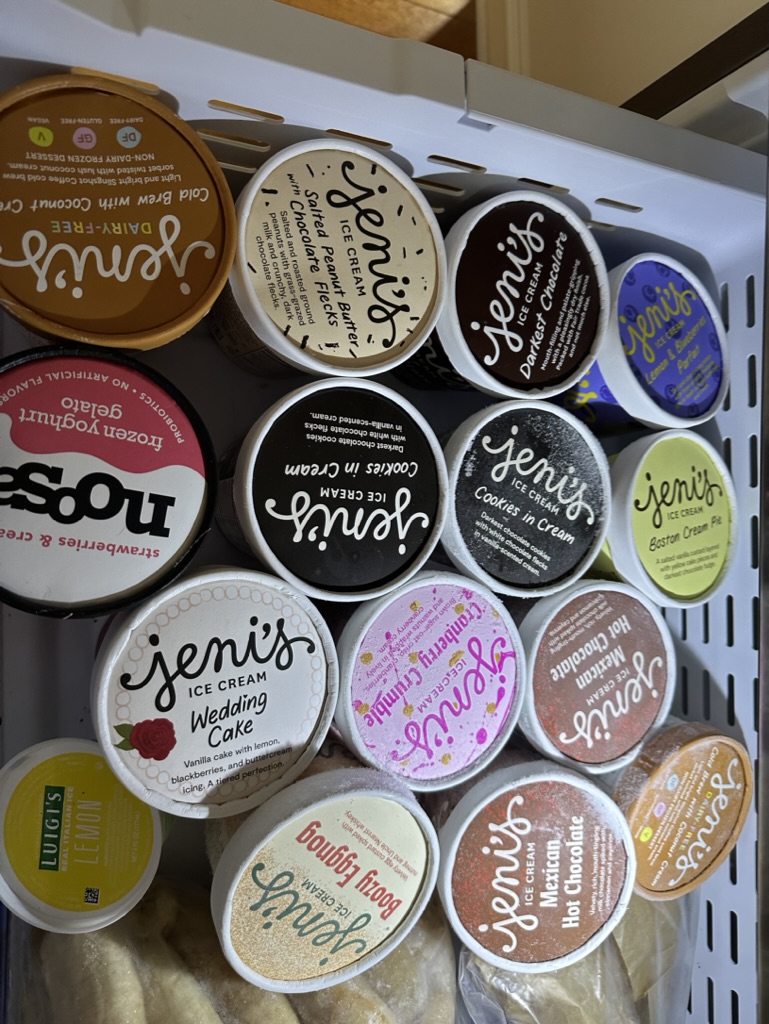 Our little peanut is already grown up at one month.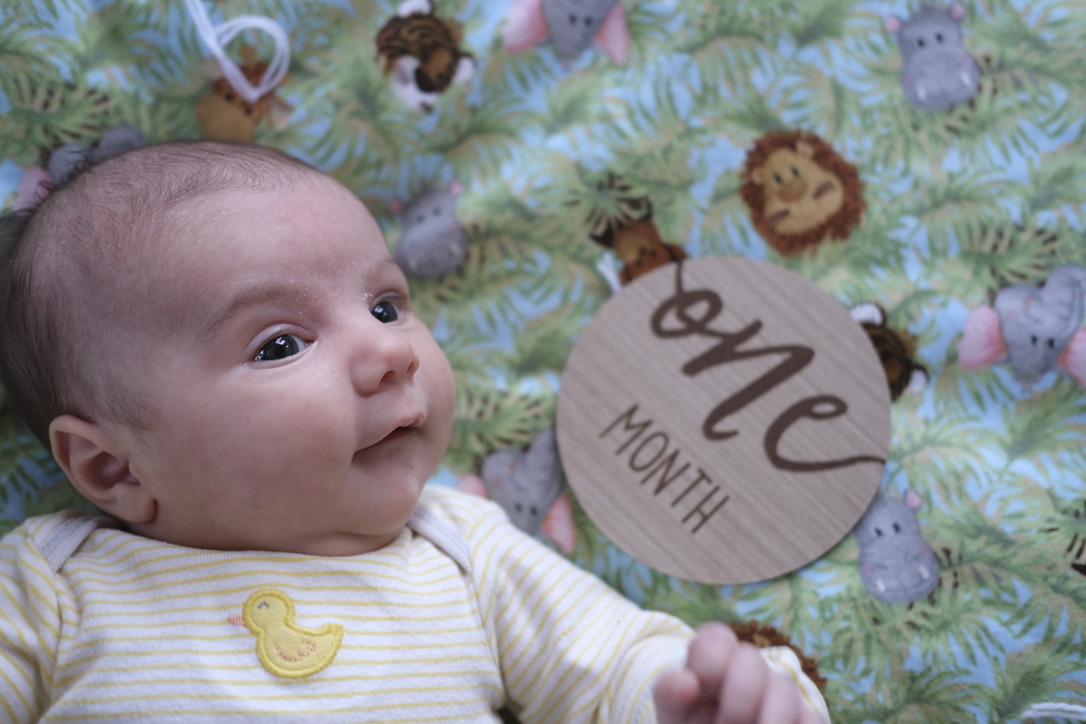 Steve: I went back to work after having a month and a half off.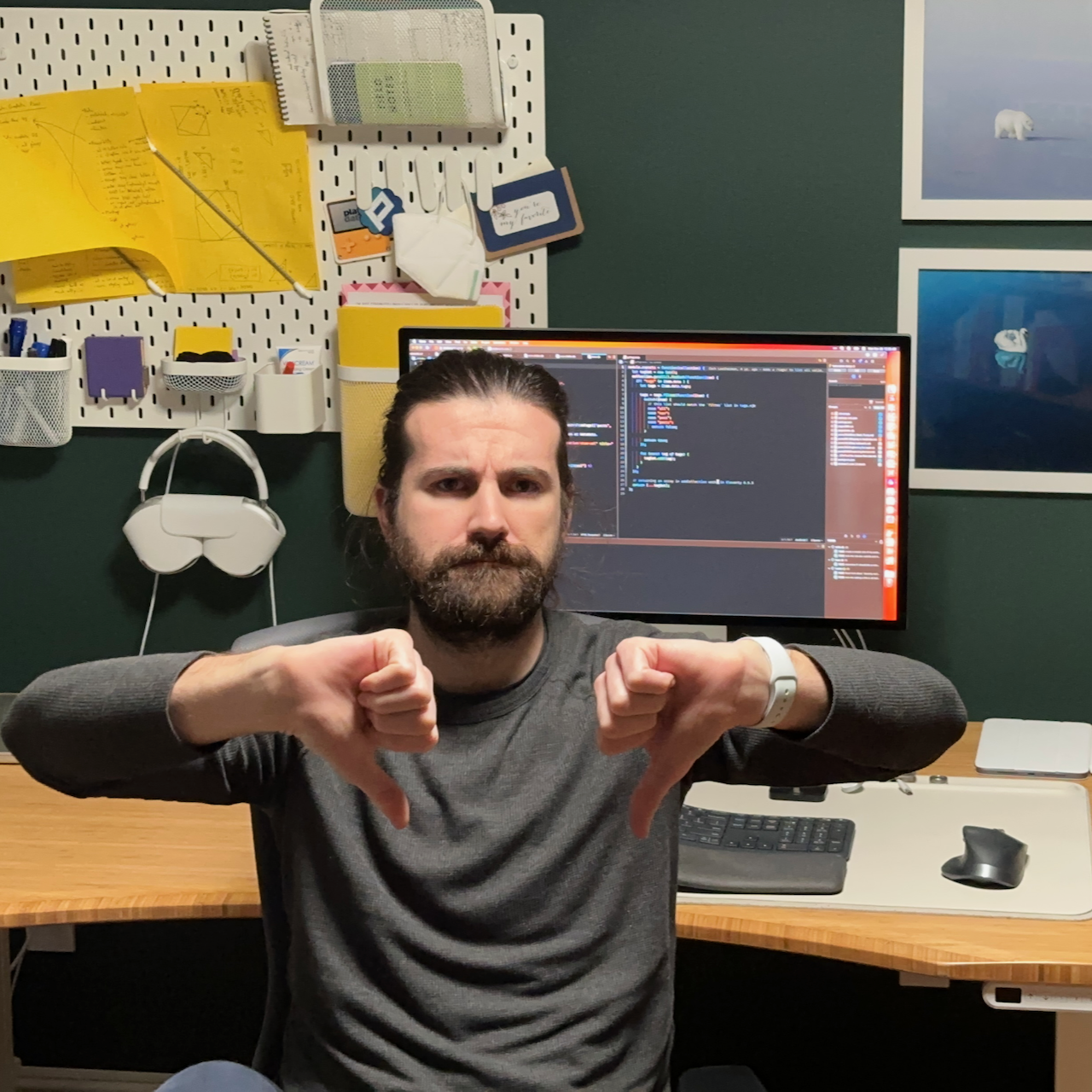 December #
Sam: We have finally kind of finding our footing, watched some Christmas movies, and celebrated our first Christmas with ZoZo.